CIPUTRA PARADISE MY LIFE IN PERFECT LIFE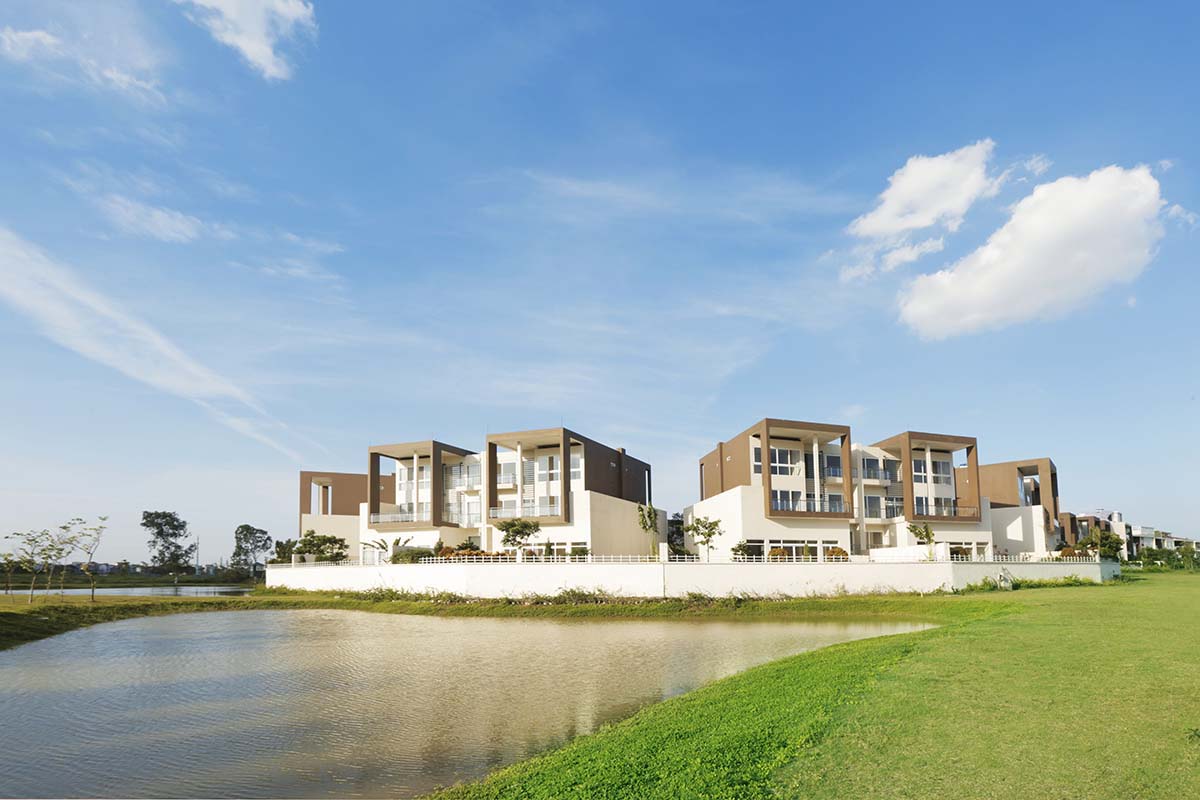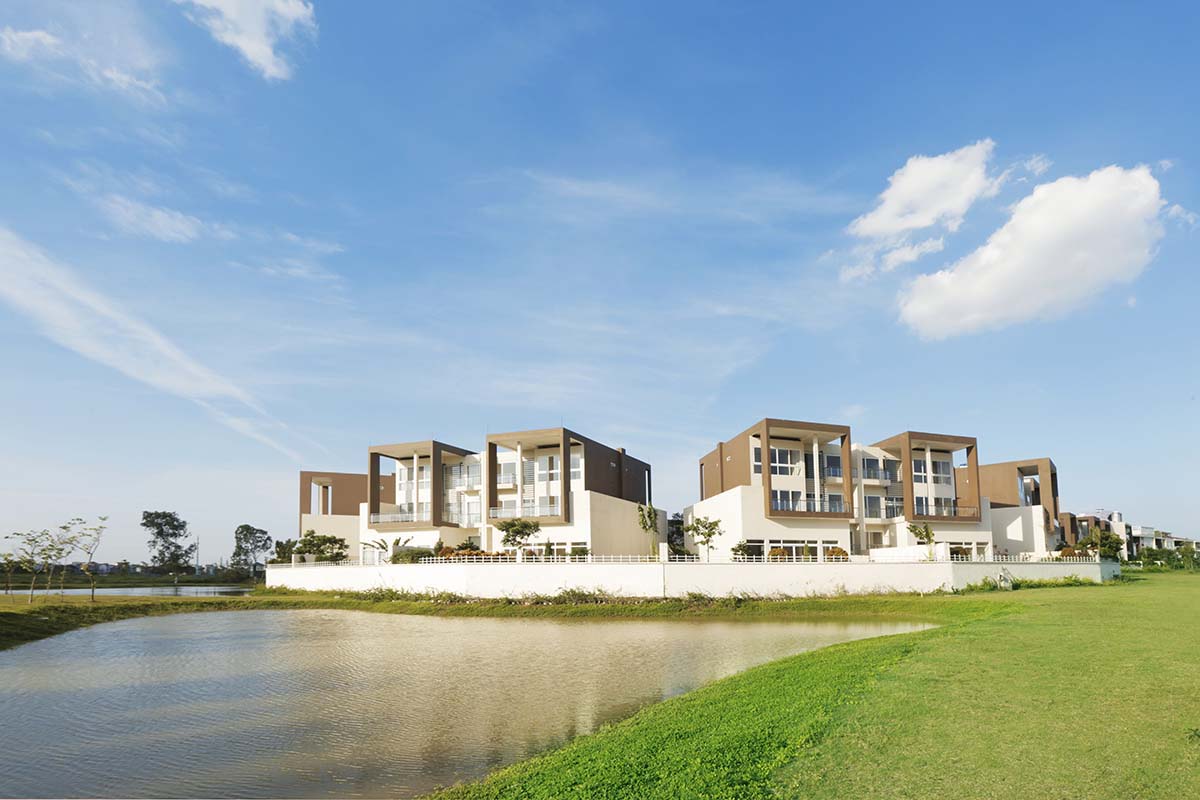 As a high-end brand project,  Ciputra urban area project is located in one of the "golden" locations. The project is expected to bring a line of an impressive luxury apartment, with a living space class with full facilities and utilities.
ADVANTAGE OF LOCATION
The Ciputra metropolitan area has a prime location in Tay Ho, Hanoi, one of the capital's "golden" land plots with remarkable economic growth potential in recent years. From the location of the project only takes 5 to 20 minutes to the central city and Noi Bai airport:
CIPUTRA URBAN AREA BRAND ON BRAND
It can be said, UDIC – the leading real estate group in Vietnam won many awards in the international market. With constant efforts and unceasing development, UDIC is committed to bringing to customers the highest quality products with the highest quality. The experience of building so thick, the attraction called Ciputra City this time will bring customers a product that is absolutely inevitable.
Utilities in high-grade urban areas to serve the living of customers when choosing to rent Ciputra apartment or Rent Ciputra's villa.
Please contact us for advice and rent an apartment in Ciputra like and best suited.