VINHOMES RIVERSIDE – NOT ONLY A PLACE TO LIVE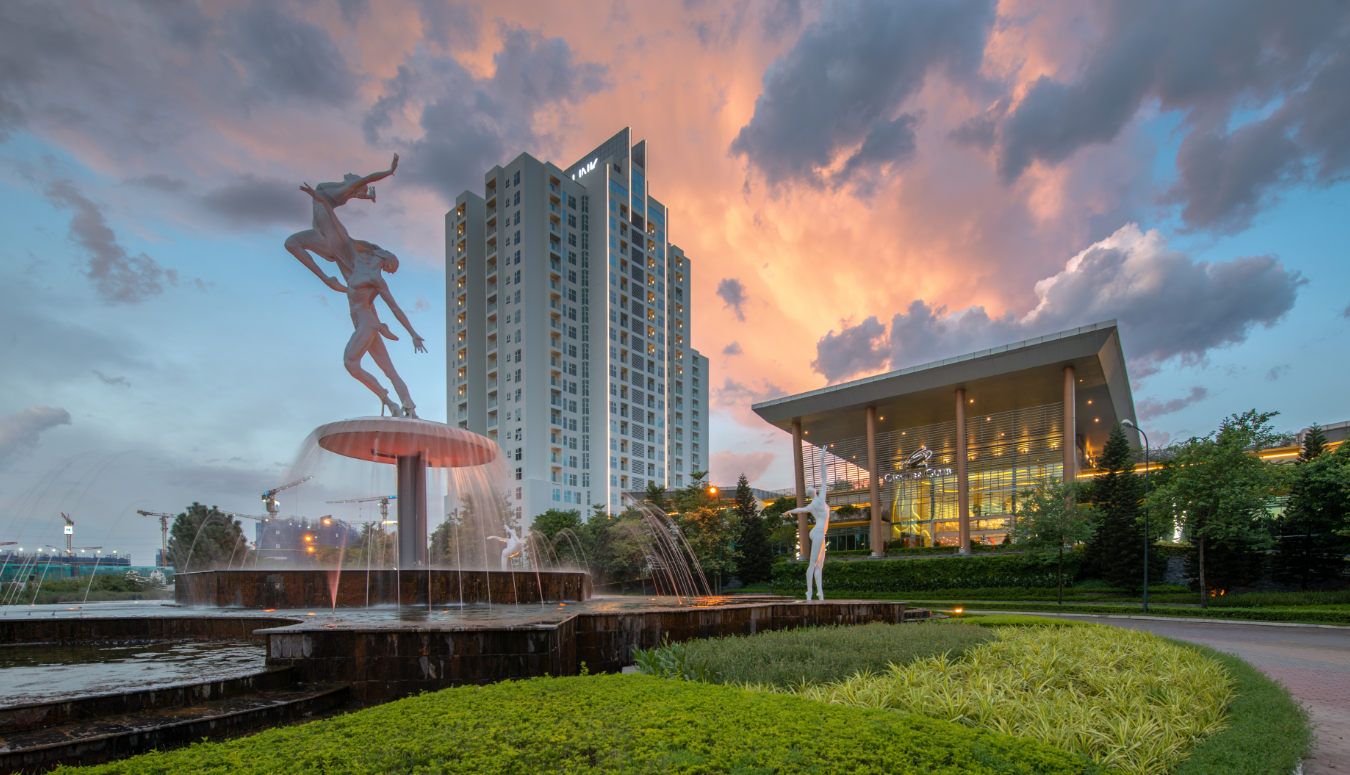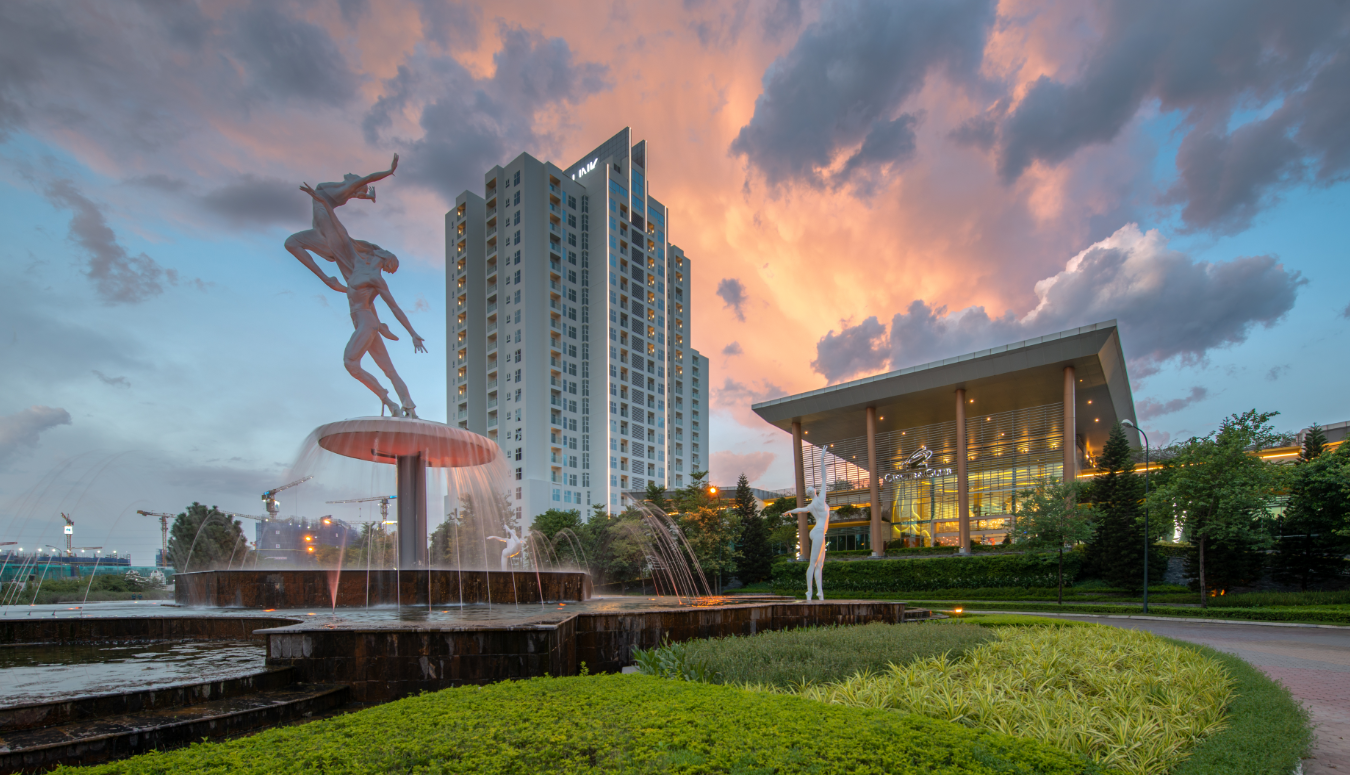 Famous as the largest green city of Hanoi, Vinhomes Riverside has almost no "rivals" in terms of the huge green areas including green trees and water surface of nearly 60ha. Continuing to maintain its position, the second phase of the project is Vinhomes Riverside The Harmony is also the owner of Vingroup 12.4 hectares of lake and more than 10 hectares of trees.
VINHOMES RIVERSIDE – DESIGN GREEN FROM OUTSIDE
As the land area in Hanoi capital is shrinking as today, the construction of a large green area as Vinhomes Riverside has shown the effort and enthusiasm of the large investor.
Not only focus on living space for the health of the residents, but the project also brings the luxury villa class in phase 1 and continues to expand more types including adjacent, and shophouses in phase 2. Therefore, Vinhomes Riverside has become a rare project to meet all requirements and preferences for high-end housing in Hanoi.
Planned with four sub-zones including Huong Duong, Tulip, Phong Lan and Nguyet Que, famous architects have squeezed the quintessence from all over the world to create a unique identity is re-presented in Vinhomes. Riverside. Come here, customers will not be surprised by the sophistication in each line architecture, the aesthetic form, very suitable for the style and class of the elite.
LARGE UTILITY IN THE URBAN AREA
With the investor of Vinhomes Riverside, only providing houses for their customers is not enough, but they have to provide them with a system of five-star standards in the project area. And Vingroup has been very successful in building hundreds of "magnificent" 1st phase utilities and continuing to add a large number of services in Phase 2. There are a few typical features at Vinhomes Riverside such as :
Health Benefits: All age groups will find sports facilities suitable for their age, such as children's recreation areas, tennis courts, badminton courts, gyms. Everyone in the family is assured of dedicated health care at Vinmec International Hospital.
Shopping facilities: Vinhomes Riverside residents will be able to shop in Vincom Long Bien and the shophouses of the project.
Educational facilities: The children of the project are also studying at the international school network Vinschool International, BIS International School with the quality of education leading today.
This is the ideal choice for customers when choosing to rent Villa Vinhomes Riverside. Please contact us today for a consultation and visit the villa today
This is a high-end project with many high-end amenities. This is the most desirable urban area for you when renting a villa in Vinhomes Riverside.