MODERN LIFE IN CINEMATRA HANOI CIPUTRA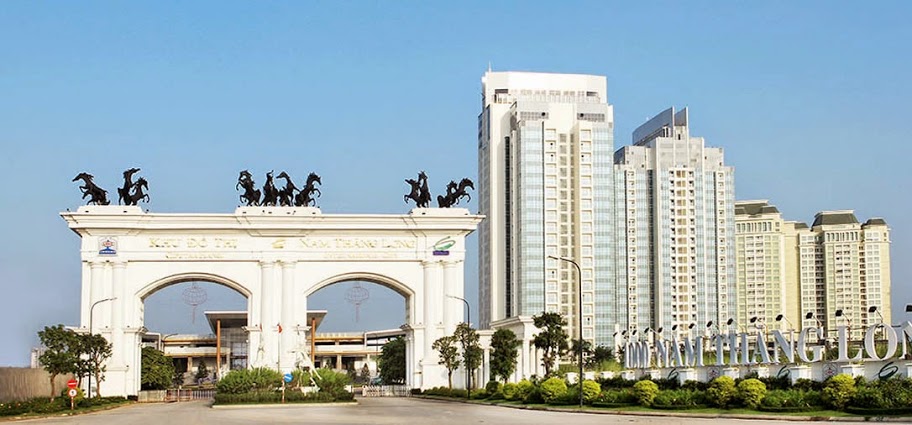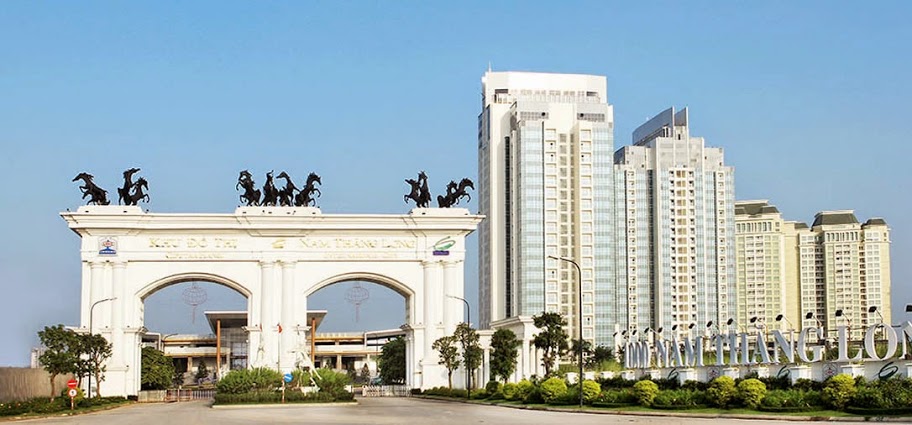 With the orientation to become the most modern urban area in Hanoi, after many years of implementation, Ciputra Hanoi urban area has officially come into operation and received the welcome from thousands of residents. This deserves a peaceful urban area with a tight security system, clean space with a clever layout combined with harmonious nature.
Utilities in the project:
Ciputra Residence has been developed to become a classy urban area with many modern facilities and services right from the beginning of the project.
The project is built with images of an attractive blue and not green at the same time introduce to customers luxury apartments and villas in urban areas. The exhibition area is also integrated with the marketing center to serve residents and visitors to visit.
With all levels of education from pre-school to international high school, residents will not need to worry about choosing a school for their children. Young children will enjoy an international educational environment.
The community living area includes a play center, cultural center, shopping, restaurants, spa, gym. These utilities are intermingled and widely distributed throughout the metropolitan area to provide residents with the best possible experience.
In addition, at Ciputra Hanoi, residents can enjoy modern amenities including a four-season swimming pool, children's play area, gym, … Villa and adjacent area at Ciputra also bring Give residents a cool and peaceful space so you can enjoy a dream life.
Wishing – Wishing Forward
Ciputra Hanoi is an ideal place for those who are looking for a perfect home, a new lifestyle with green spaces, children's playground, pool, gym, spa, tennis course.
The metropolitan area is not only synonymous with surrounding amenities but also close to the center of Hanoi.
Up to the present time, thousands of customers have been handed over apartments, many of whom have completed interior work and settled down. One of them is the IA20 Ciputra – housing policy for staff is currently preparing to be deployed. At present, the next phase is still being implemented to create the most civilized urban area in Hanoi.