CIPUTRA HANOI INTERNATIONAL GOLF CLUB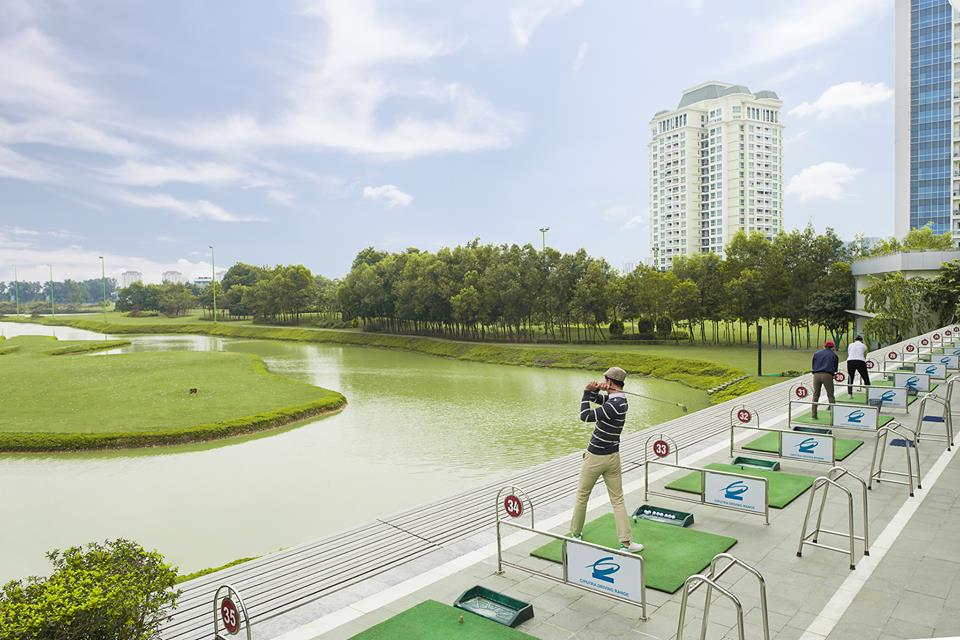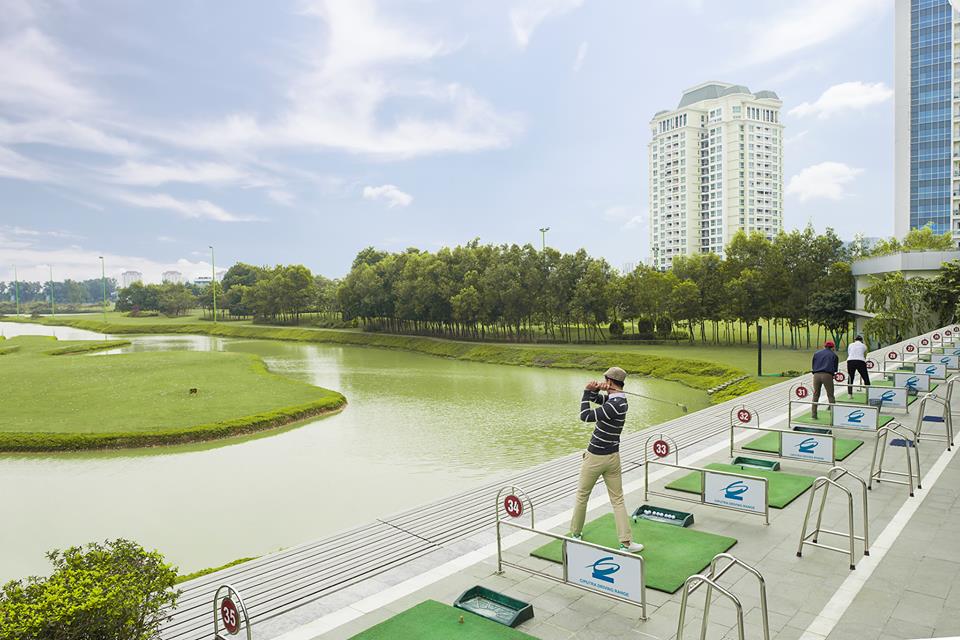 Information about an international golf course at Ciputra
Ciputra Golf Driving Range has a favorable location. Located at the western main gate (Thang Long Highway), Ciputra is the newest sports and entertainment center of Hanoi. Promises to be the favorite place for many sports.
With a scale of 11,000 m2 for practice and play. The 38-yard driving range overlooks a 300-yard lake view. The Ciputra Golf Driving Range features a chipping area with a natural sandpit and a challenging 300m2 putting green area for golfers. Create the attraction to golfers who want to challenge themselves with a golf ball
In addition to the large training system, Ciputra Hanoi Sports Center also has a modern changing room system, with full facilities.
The club is equipped with the most modern and advanced facilities, designed to open close to nature, the Chipping & putting area.
The most modern golf course
Ciputra Hanoi golf course is located at the main gate of Thang Long highway, Ciputra is one of the latest sports and entertainment courses in Hanoi with an area of ​​about 11,000 m2, with practice and play space, sentences. The club is equipped with modern equipment and advanced facilities, the yard is designed very close to nature and the area.
The yard with a 38 structure polished within 300 yards of the lake.
The chipping area at the Ciputra golf course with natural sand supports.
The putting green area together with an area of ​​300m2 and is also currently considered a challenging place for golfers.
System of equipment and materials combined with modern dressing rooms.
The golf course is beautifully designed, open close to nature to bring you the best service.
Register for free trial pass here: https://docs.google.com/forms/d/e/1FAIpQLSfn_ZbnI1TRUeJvbxAQ_QE58IQhj2XPZpbusqWo07InPz7CHg/viewform
Besides convenient for practicing and playing golf we recommend you some perfect villas and apartments for rent in Ciputra Hanoi. Ciputra Hanoi has many types of apartment, houses and villas for single, couple, group or family with two to 5 bedrooms with fully furnished or basically equipment nearby Ciputra Club and Golf Course.